Thank you for your interest in UpJourney.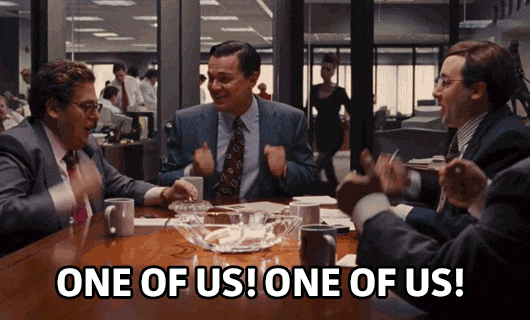 We only publish experts willing to create the most helpful content. 
That means that the articles that you will publish with us are more in-depth, more interesting, better researched than any other article on the same topic.
We are looking for regular contributors and do not typically accept one-time blog posts.
Accepted topics
Personal Development
Psychology
Work and Career
Love, Dating, and Relationships
Life Hacks
Family
Parenting
Personal Finance
Mental Health
Health
Nutrition
Fitness
Yoga
Lifestyle
Travel
Education
Science
Environment
Technology, Gadgets, and Computers
Business, Marketing, and Sales
Guest Contributor Application